Prayer Request
Jesus came that we might have life and life more abundantly! We want to pray for you and ask God to meet your natural and spiritual needs.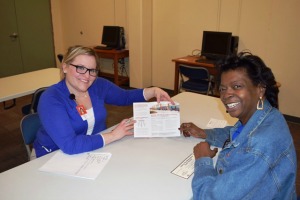 Programs
Heartland Hope's programs help to promote self-sufficiency by providing employment resources and financial classes. 
Take a look.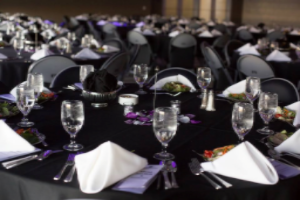 Events
Fundraisers and events help us raise awareness and generate crucial resources to serve our community. Join us at our next event and see how you can get involved.
Find out more.