Event Calendar
Each year, Heartland Hope Mission hosts several events to help support our mission to serve the working poor. 
Millard Pantry Open House
Heartland Hope Mission will officially open its new Millard pantry location Thursday, April 20th with an open house from 4:30 p.m. - 6 p.m. at 5321 S. 139th Plaza. The event is open to the public.
Radio Lobo Food Drive
Each year in April, volunteers help Radio Lobo DJs collect food for Heartland Hope Mission  from the Omaha community. The event is scheduled for Friday, April 21 and Saturday, April 22 at Hy-Vee on 51st and Center Streets. 
Stuff a Truck
Stuff a Truck is held at all 12 Omaha Metropolitan Hy-Vee stores in August.
Volunteers will give Hy-Vee shoppers the opportunity to buy a $5 or $10 bag of groceries to donate to Heartland Hope Mission's food pantry at the main entrance of your assigned Hy-Vee store.
Feed a Family Dinner
This event is Heartland Hope Mission's largest fundraiser of the year. Volunteers are needed to assist our staff in set-up, facilitating and tear down of the silent auction. Committee Opportunities are available.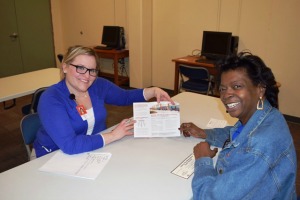 Programs
Heartland Hope's programs help to promote self-sufficiency by providing employment resources and financial classes. 
Take a look.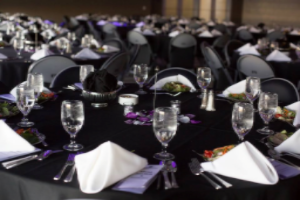 Events
Fundraisers and events help us raise awareness and generate crucial resources to serve our community. Join us at our next event and see how you can get involved.
Find out more.