How to be a Sponsor of the Month
Place your brand in front of executives from corporations like: American National Bank, Hy-Vee and PayPal. Sponsors help us provide over 100,000 acts of assistance, including food and hygiene items, to over 30,000 to people in need. Contact Chelsea Salifou at 402.733.1904 x 12 to discuss sponsorship options and support a local cause.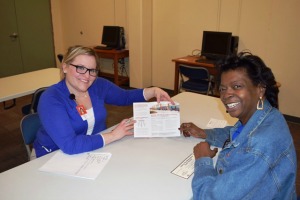 Programs
Heartland Hope's programs help to promote self-sufficiency by providing employment resources and financial classes. 
Take a look.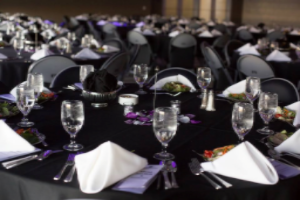 Events
Fundraisers and events help us raise awareness and generate crucial resources to serve our community. Join us at our next event and see how you can get involved.
Find out more.