Host a Drive
Hosting a drive is a great way for your organization to serve the working poor in our community. Items donated during drives help us keep our shelves full of nutritious food, essential hygiene items, and appropriate clothing. A drive can be scheduled and held at any time.  Call 402.733.1904 x11 for more information.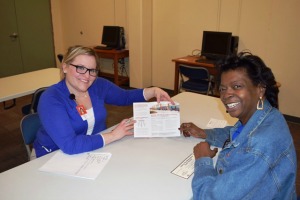 Programs
Heartland Hope's programs help to promote self-sufficiency by providing employment resources and financial classes. 
Take a look.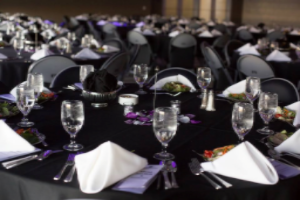 Events
Fundraisers and events help us raise awareness and generate crucial resources to serve our community. Join us at our next event and see how you can get involved.
Find out more.