Help a family in need by getting involved at Heartland Hope Mission.  You can serve on a committee, help with fundraising events or assist in the pantry. Whether you have one day out of the year to serve with your corporate group or you can commit to serving a weekly basis. We look forward to serving with you!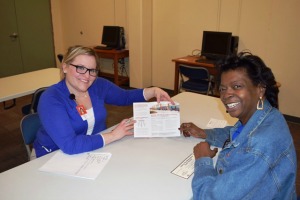 Programs
Heartland Hope's programs help to promote self-sufficiency by providing employment resources and financial classes. 
Take a look.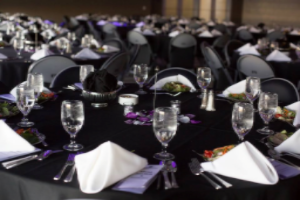 Events
Fundraisers and events help us raise awareness and generate crucial resources to serve our community. Join us at our next event and see how you can get involved.
Find out more.