Volunteer Newsletter - Winter 2017
Greetings to our HOPE HEROES!
"As the volunteer coordinator at Heartland Hope Mission, my heart is always touched to see our clients connect with our many volunteers at our South O and Millard pantries. A helping hand, a listening ear, a warm smile makes all the difference in the world. Thank you for your dedication to serving families in need in our community." ~Amanda DeVries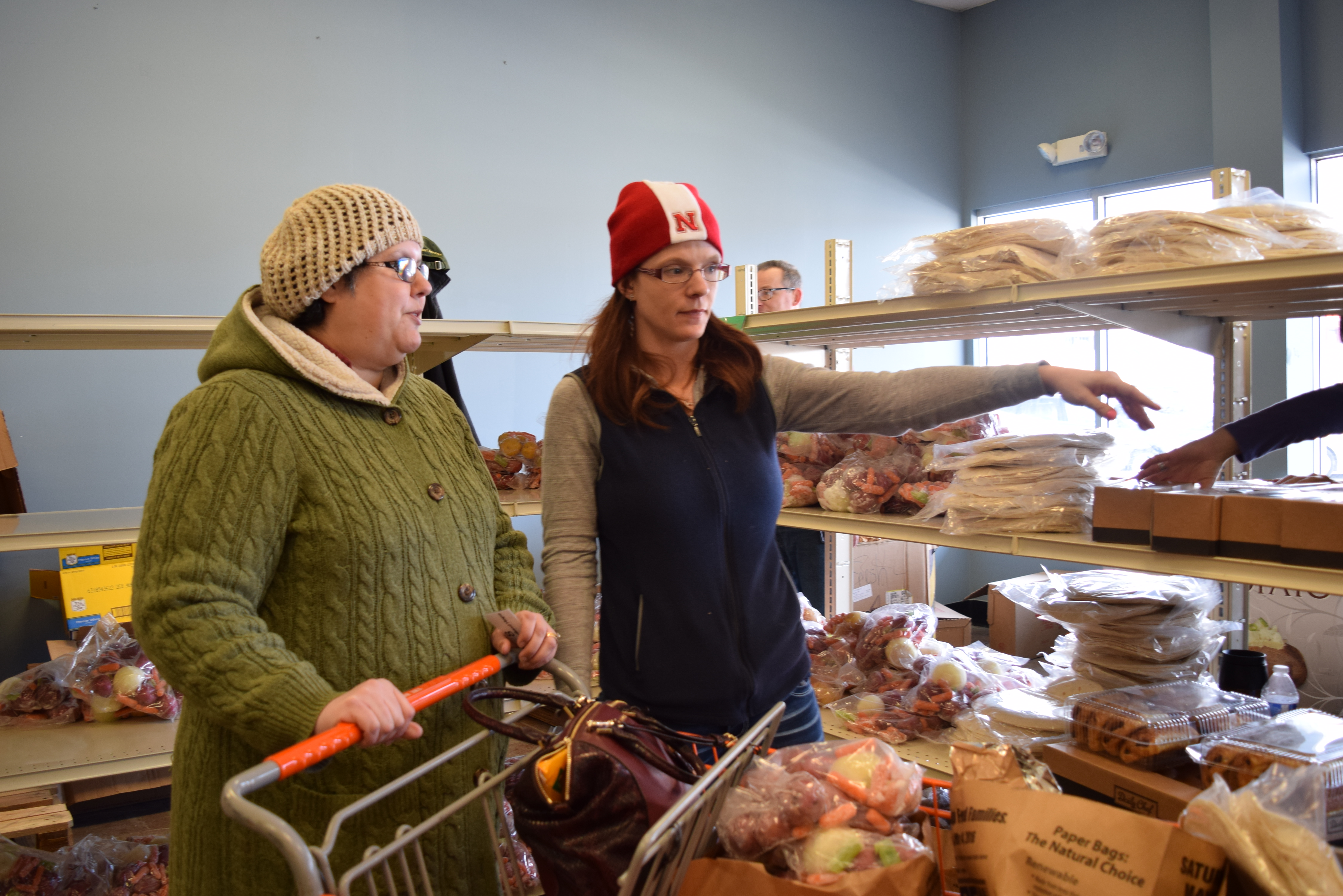 Volunteer, Tommie Richardson assists a family in need at our Millard pantry.
HOPE HERO T-SHIRTS
You can receive your very own HOPE HERO t-shirt for a donation of $15. Call Amanda at 402.733.1904 extension 16 for details. #HopeHero
---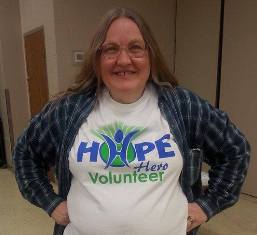 Weekly Volunteer Opportunities
Help families in need by distributing food, hygiene items and clothing in the pantry: Tuesdays 6 pm-8:30 pm, Thursdays 1 pm-5 pm, and Saturdays 9 am-1 pm. Warehouse volunteers needed: Fridays 10 am-12 pm and 1 pm-3 pm.