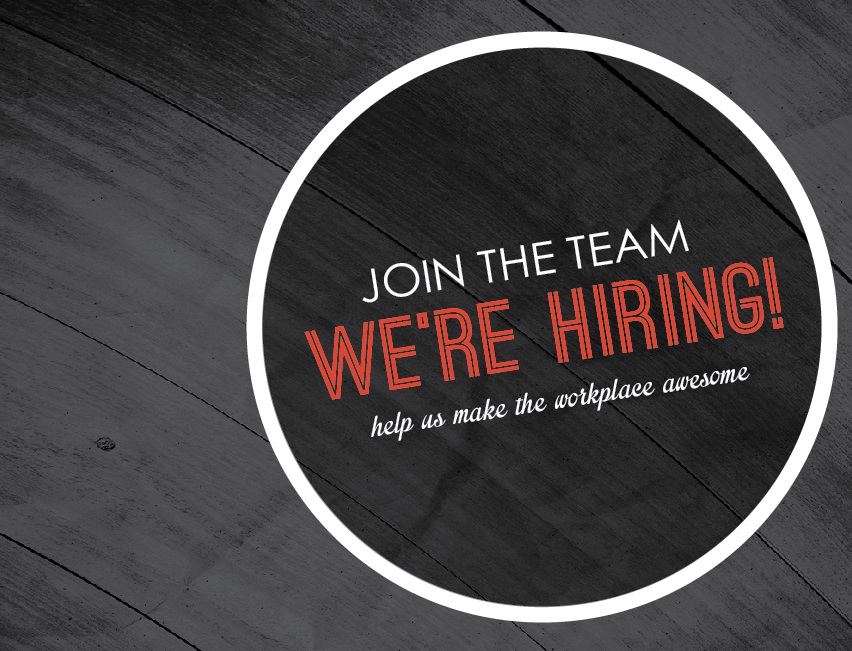 Passion. That's the common attribute of those that work for our organization.
We are dedicated to helping the people who utilize our services. If you're ready to make a difference, browse our openings or upload your resume and tell us your interests. 
Available Positions
The Pantry Assistant helps with the sorting, bagging and distribution of food, hygiene items, and clothing, completes inventory and does pick-ups.