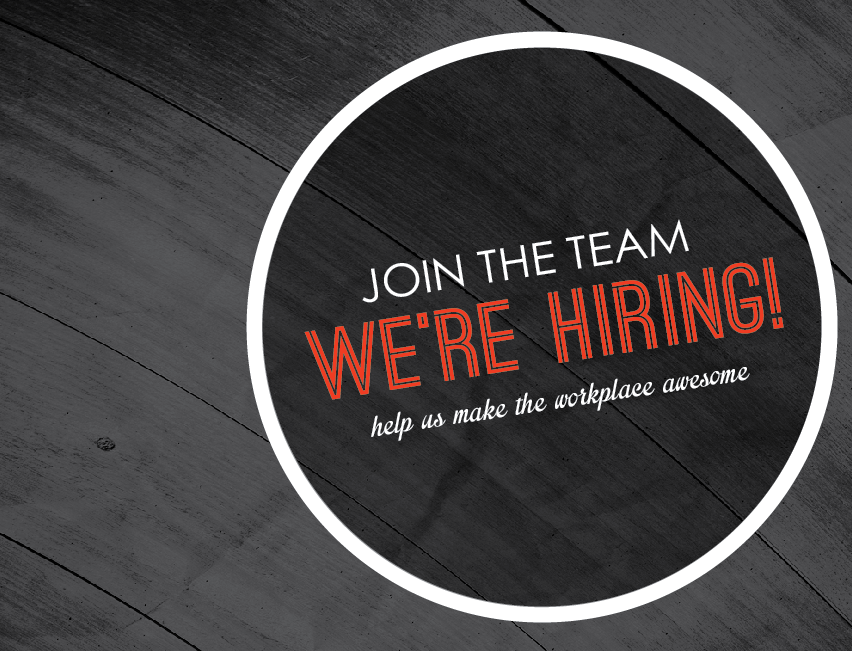 Passion. That's the common attribute of those that work for our organization.
We are dedicated to helping the people who utilize our services. If you're ready to make a difference, browse our openings or upload your resume and tell us your interests. 
Available Positions
Please click the position title to fill out an application. You must submit a resume along with your application. 
We currently have no open postions.