Each year, Heartland Hope Mission hosts several events to help support our mission to serve the working poor. 
May 2020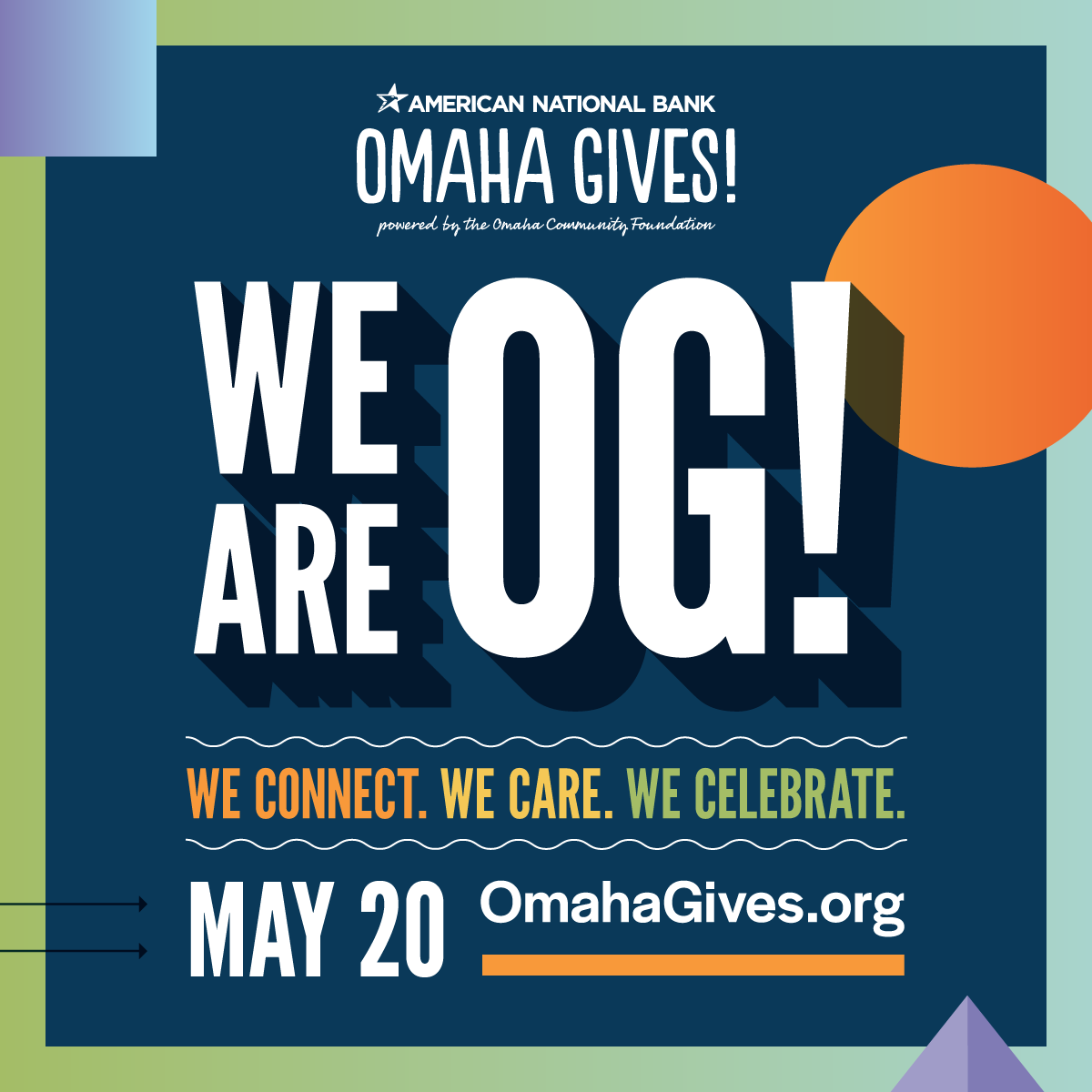 Show support to Heartland Hope Mission during Omaha Gives on Wednesday, May 20th. Donate or create a cheer page to help raise funds for Heartland Hope Mission. Go to www.omahagives.org. 
Omaha Gives! is a 24-hour online fundraising event organized by the Omaha Community Foundation to raise support for nonprofits in Douglas, Sarpy, and Pottawattamie Counties. It is a community-wide event to show off the area's spirit of giving, raise awareness about local nonprofits, and celebrate the collective effort it takes to make this community great. 
---
October 2020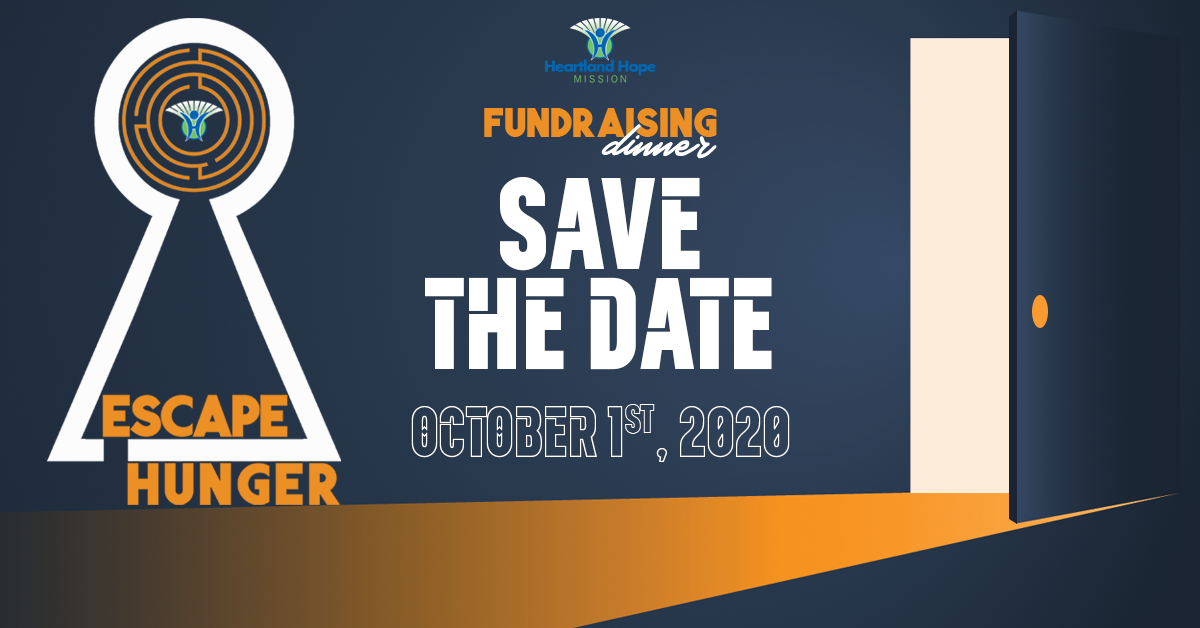 "Escape Hunger" Feed a Family Fundraising Dinner
You may have been to an escape room, but have you ever had to escape hunger? You're invited to Heartland Hope Mission's Fundraising Dinner: Escape Hunger on Thursday, October 8, 2020 at 6 pm! This extravagant night will begin with tours of our food pantry and a raffle with an exciting variety of unique experiences, then will emerge into lively and interactive games that will help you escape hunger. Indulge in an array of enticing hors d'oeuvres and a mouth-watering BBQ dinner reception, where you will discover a key that will unlock your freedom to escape hunger. You don't want to miss this exciting night of bizarre twists, intriguing turns and extraordinary mysteries revealed!
Contact Information
Renae Bush
402.733.1904 x11
---
Are you interested in becoming a sponsor at Feed a Family Dinner?