Each year, Heartland Hope Mission hosts several events to help support our mission to serve the working poor. 
June/July 2020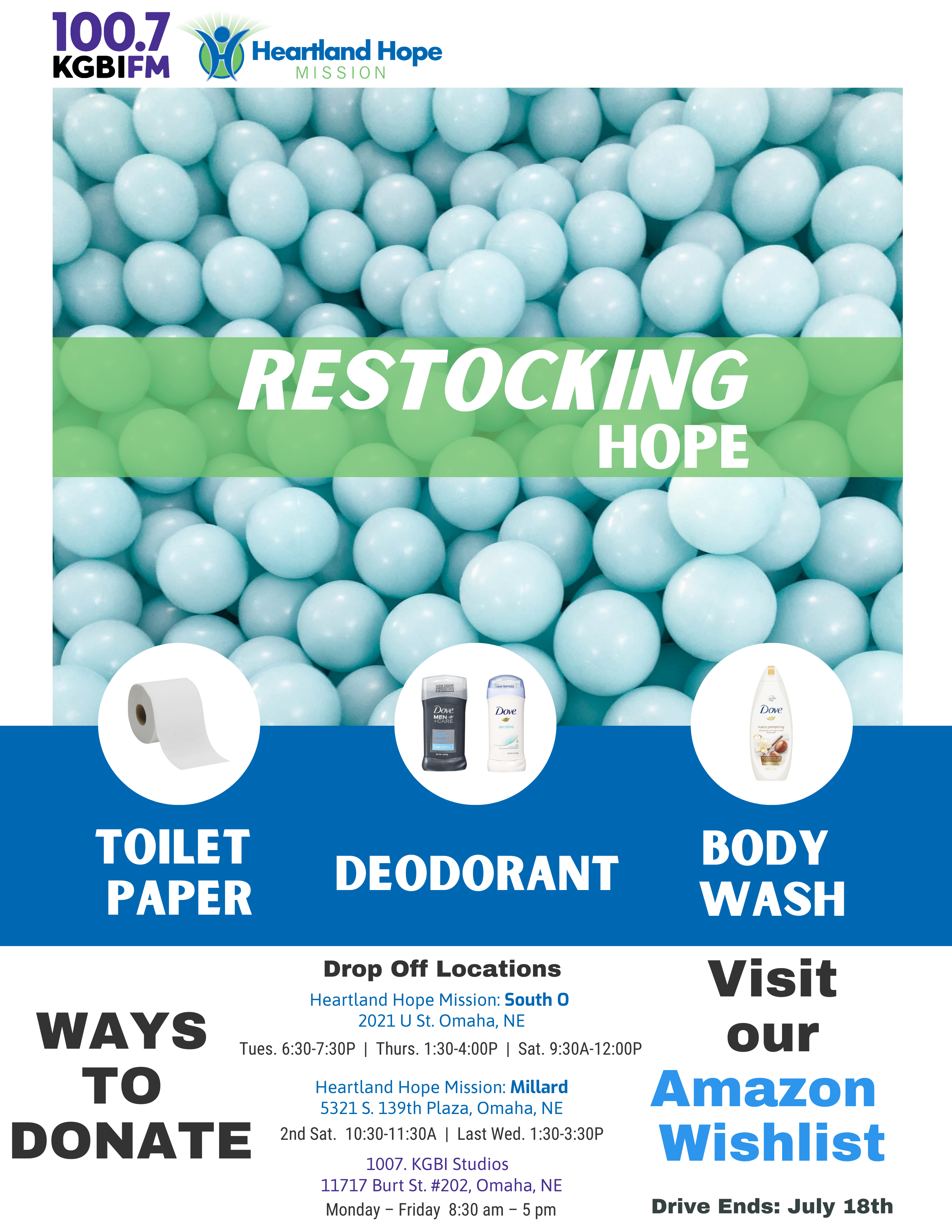 Restocking Hope has now been extended until the end of July!
KGBI is hosting Restocking Hope from now until July 18th. You can help restock our shelves by purchasing hygiene items through Amazon or you can drop off hygiene items directly during our drop off times.
Drop Off Locations and Hours
Heartland Hope Mission: South Omaha
2021 U St, Omaha, NE 68107
Tuesdays: 6:30 – 7:30 pm
Thursdays: 1:30 – 4 pm
Saturdays: 9:30 am to noon
Heartland Hope Mission: Millard
5321 S 139th Plaza, Omaha, NE 68137
2nd Saturday of the month:10:30 – 11:30 am
Last Wednesday of the month: 1:30 – 3:30 pm 
11717 Burt St. #202 , Omaha, NE 68154.
Monday – Friday  8:30 am – 5 pm
---
October 2020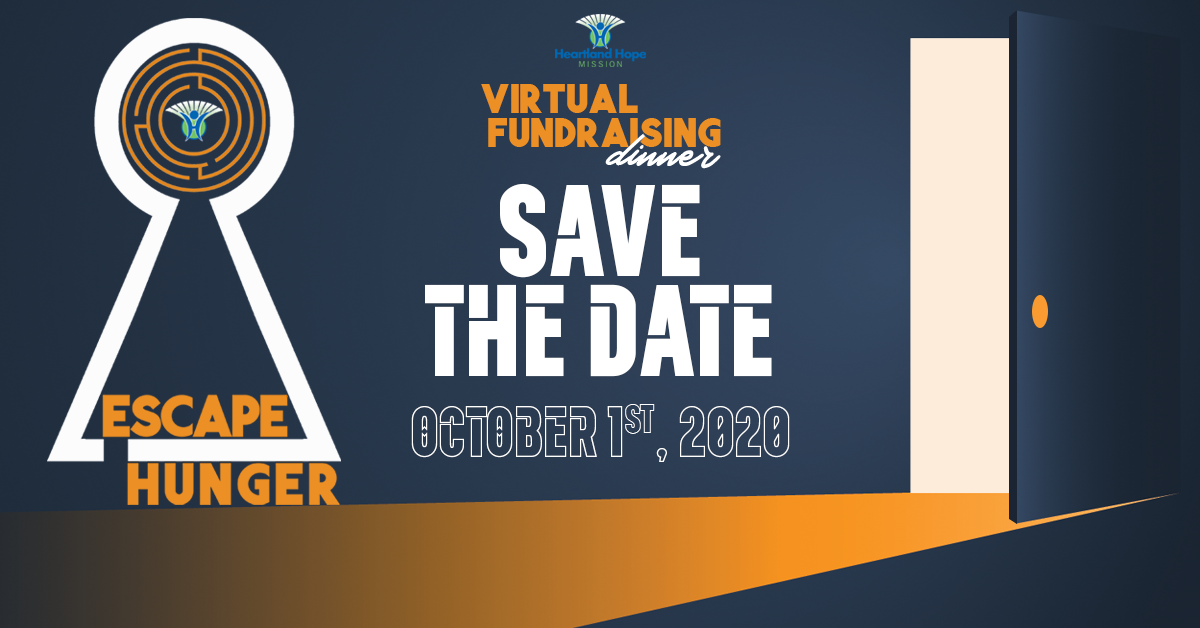 ---
Are you interested in becoming a sponsor at Feed a Family Dinner?