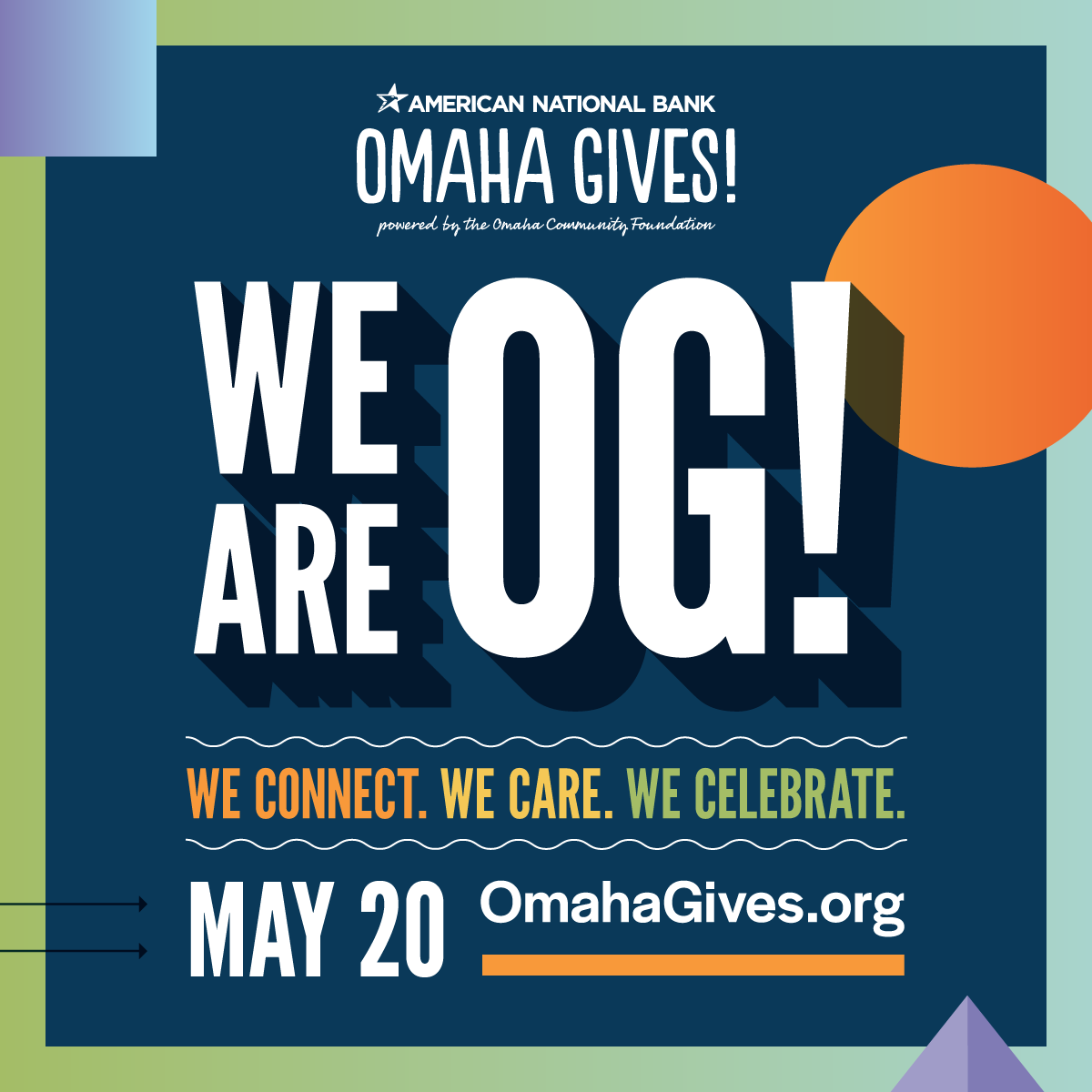 Show your support to Heartland Hope Mission during Omaha Gives on Wednesday, May 20th.
Omaha Gives! is a 24-hour online fundraising event organized by the Omaha Community Foundation to raise support for nonprofits in
Douglas, Sarpy, and Pottawattamie Counties. It is a community-wide event to show off the area's spirit of giving, raise awareness about local nonprofits, and celebrate the collective effort it takes to make this community great.