Heartland Hope
Providing food, clothing and promoting self-sufficiency for people in need. Heartland Hope is a faith-based 501(c)3 charitable organization founded to provide the basic necessities and services to help the working poor get back on their feet.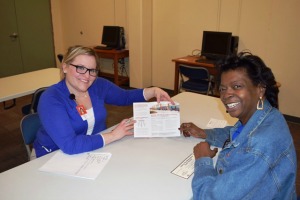 Programs
Heartland Hope's programs help to promote self-sufficiency by providing employment resources and financial classes. 
Take a look.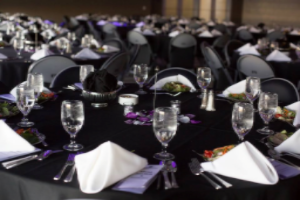 Events
Fundraisers and events help us raise awareness and generate crucial resources to serve our community. Join us at our next event and see how you can get involved.
Find out more.